Information from the Kennel Club: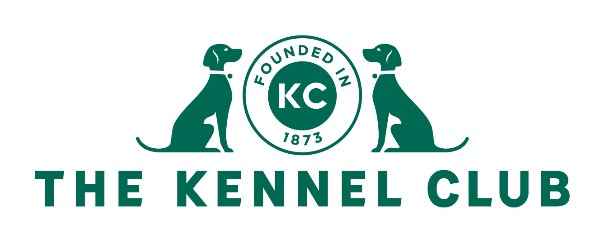 BVA/KC/ISDS Eye Scheme Examination
Thursday 9th March 2023 – Sunday 12th March 2023
The Kennel Club is pleased to offer BVA/KC/ISDS Eye scheme examinations at Crufts 2023 for just £30.00 per dog (at a reduced rate to the normal group pricing of £45).
How to book your BVA/KC/ISDS Eye scheme examination
We will have 60 appointments each day in two sessions, a morning session (from 10:00am to 13:00pm) and an afternoon session (from 14:00pm to 17:00pm). You can book an appointment directly through our website here. Shortly after making payment, you will receive an email confirming your appointment.
Appointments will be booked on a first come, first served basis so book now to avoid disappointment!
What the assessment will involve
The BVA/KC/ISDS Eye scheme examination is a clinical eye examination which will be carried out by Professor Peter Bedford BVetMed PhD DVOphthal DipECVO FHEA FRCVS (subject to alteration). The ophthalmologist will first administer drops into your dog's eyes to dilate the pupils and ensure they stay wide during the examination. Please note, you must arrive at the vet centre 20 minutes prior to your appointment for the administration of the eye drops and the completion of the owner's section of the form. Once the drops have taken effect, the vet will then examine your dog's eyes with an ophthalmoscope in a dark room. The examination will identify inherited and non-inherited eye conditions in your dog and the results of the examination will be recorded on a certificate. More information on eye testing can be found on The Kennel Club website and the BVA website.
You will not be present with your dog during the appointment. Your dog will go with the veterinary nurse to the ophthalmologist for the appointment and will be returned to you by the veterinary nurse in the waiting area. Should something need to be recorded on the certificate, the ophthalmologist will discuss the findings with you.
What you will need
You must bring your dog's Kennel Club registration certificate with you to the appointment along with any previous eye test certificates.
Getting there
For information on how to get to Crufts at the National Exhibition Centre (NEC), visit our show information page. The BVA/KC/ISDS Eye scheme examinations will be held in the vet centre, which is located in Hall 2.