Changes to Litter Screening Covid-19
Changes to Litter Screening Due to the Covid-19 Lockdown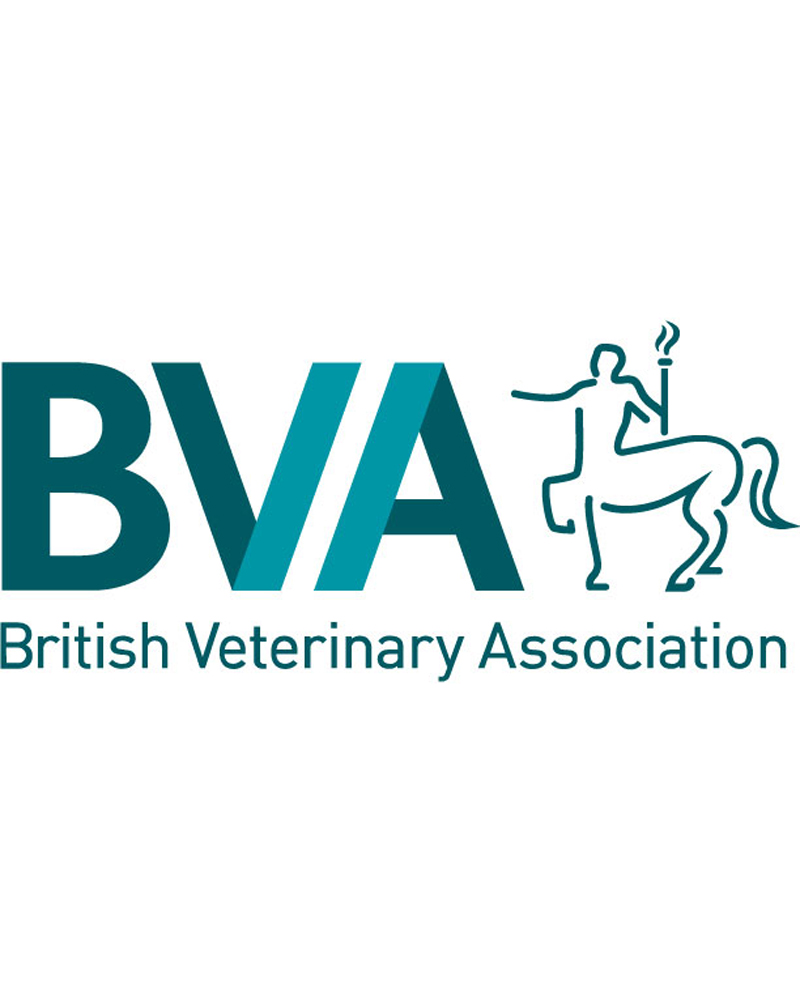 Until further notice the veterinary profession has been advised to restrict its activities to essential work for safety reasons and as such the routine examination of dogs for the certification of their hereditary ocular disease status has been rendered non-essential.
In terms of the registration of results the Kennel Club has decided that adult examinations will be postponed until social distancing and lockdown are lifted.
Under the BVA/KC/ISDS Eye Examination Scheme Litter Screening is only applicable up to 12 weeks of age, but for puppies born during this time the recording of congenital hereditary ocular disease will have to be managed in one of two ways. The KC dual registration system means that for those breeds in which we recognise congenital hereditary ocular disease the adult puppy will have be examined as soon as possible post lockdown for the Approved Breeder Register. For ordinary registration purposes the disease status can wait until an adult examination is completed, but there are breeders who currently undertake litter screening simply because they wish to know that all the puppies are normal for both health and sale reasons. Currently the fee for litter screening is £30.83+VAT (£37) for litters of one to three puppies with each additional puppy costing an extra £10+VAT (£12). In the event of a breeder requesting the examination of one or more adult "puppies" on the same occasion the same fee will be charged with the panellist examining only for the presence of congenital disease and issuing a litter screening form. Should the litter have been sold on and the adult " puppies " then be examined individually, the fee will be £30.83+VAT per dog.